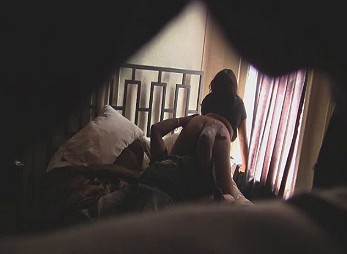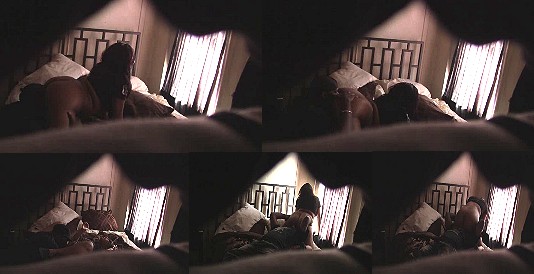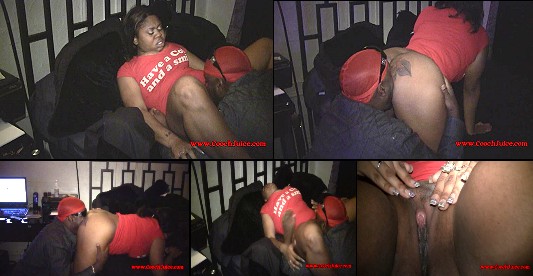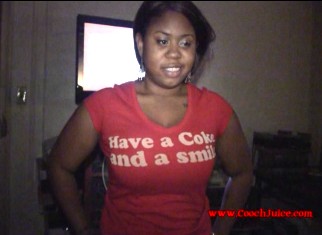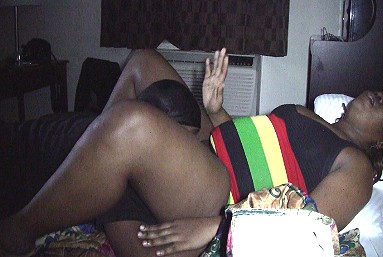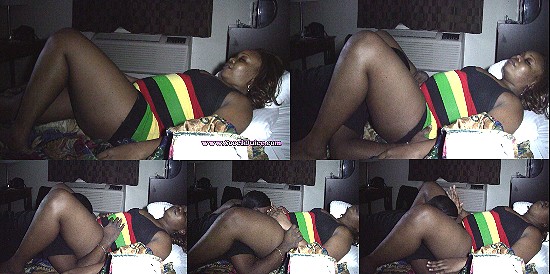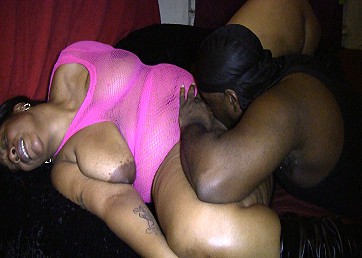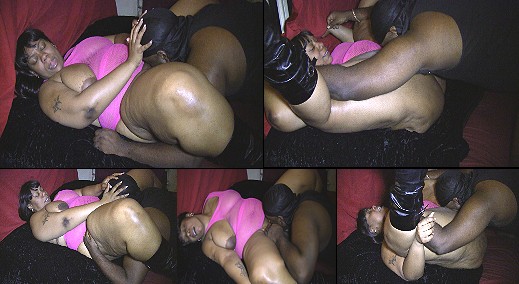 This is a girl that lives down the block from me..I pushed up on her one day just to eat the box..We set a date and here's the end result..I set up my hidden cam on this one. I ate it in every position and she let off a nice nut riding my face. Her shit tasted real nice..
Cola is a cool ass female I knew from way back. She use to come through just for me to eat that puss. She knew I had that magic tongue so she never missed a session. On this day I really got down to business on that snatch. She came extra hard and I left that clit swollen from sucking on it..I cant front, I loved eating her out!!
Good ole Baby Doll once again. he came down for a lil gang bang, and I had my lil eat out session before everyone got there. Of course you already know she busts within 8 minutes..Another one of my favorites..
Now Cakes was a real challenge. She was thick as fuck and she knew what she wanted and how she wanted it. Believe me when i tell you, I ate that MILF pussy liek it was no tomorrow. Had her speaking in tongues..lol..She loved every second of my tongue swirling around that clit. She bust a fat nut..I wanted to fuck after that..

DIRTY VISION ENTERTAINMENT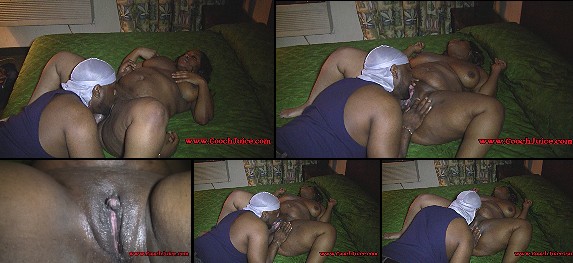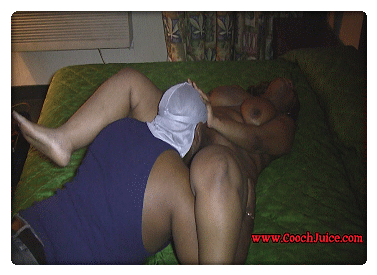 You've seen Mizz Addiction in a few of my vidz. She got that crazy fat ass and can sure take some dick. I ate her sweet pink pussy plenty of times, but this was the first time I actually made her cum. I was determined to do it and put my mind to it. Next thing you know she nutted all over the place. She was in shock that I actually found the formula for that puss.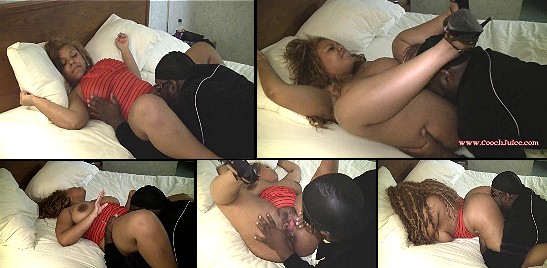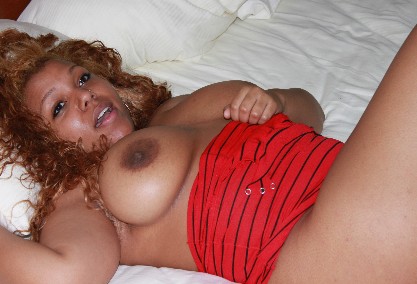 Bianca is now retired from the porn biz. We actually filmed this scene a few years ago in anticipation for this site. Her pussy was as sweet as she looks..I ate the pussy from back and front, her shit tasted nice and spicey like the latina she is. lol..I'm not sure if I made her cum but fuck it that shit was a pleasure of mines..Too bad she retired from the biz..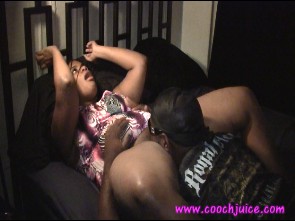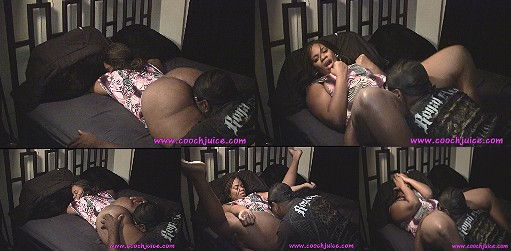 One thing Chee Chee loved was to get her pussy licked by me. She use to be in thirst mode for me to eat the pussy, why, because I'm the best at what I do. I use to make her cum in less than 4 min flat, and in this particular video, she bust 2 back to back nutts. I ate that shit up lovely, had her shivering even after i was done..Even ate it from the back with that fat jiggly ass..1st class pussy eatin right here!!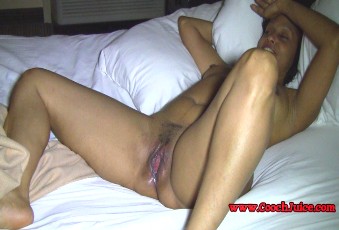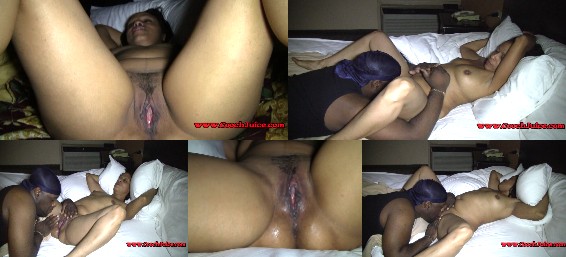 Now Monica had some extraordinary tasting pussy, not only did it look juicy abd tastey, it certainly was. Took about 10 minutes for her to bust that nut, nut when she did, she came extra hard..Had her shaking for real. Not bad for a 44 yr old freak like her. Sometimes age dont mean shit and she's a prime example. Check out
hoodhoez.com
for her fuck update..Real Nice!!!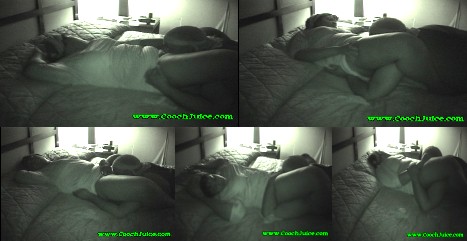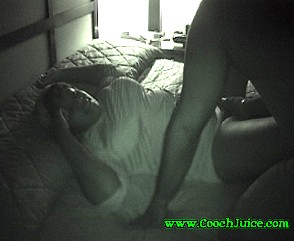 Lady J is My young Hatian ride or die chick. After taking her virginity in real life, that pussy is mines forever. As you can see, she loves when I eat her pussy, says it drives her crazy. This is just one of several videos we have made already. Made her cum multiple times in this scene. We will be seeing more of this young freak with that good ass pussy..Good Job Lady J!!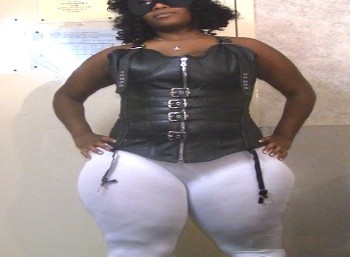 Oh yeah Miss Addicition is back..Actually this is some old footage I dug up of some of our first encounters.. After a good 10 minute ass worship session I got right to business of eating that pussy. She has some very tasty pussy but its hard as hell to make her cum..You got to know what you doing with that shit..I can count on one hand how many times i did it..it was good anyway..A treat for the ass worship members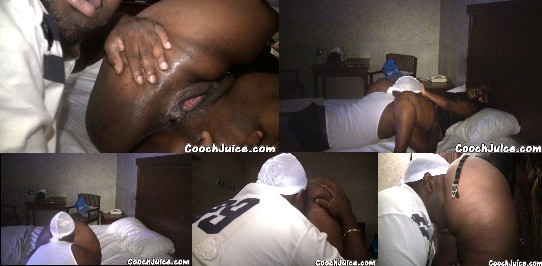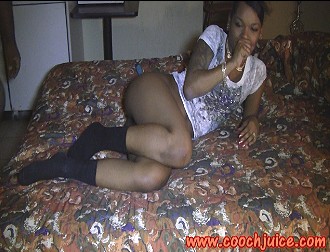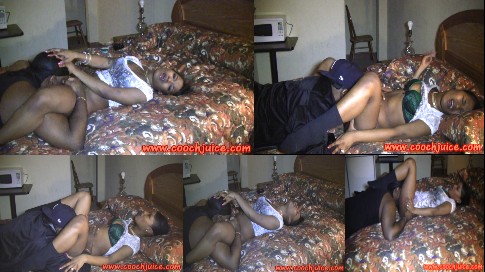 Yes 3's a Charm for Lil Cynamin..3 Nuts in one night is a record for her. Her pussy was tasting so good i couldn't stop eating it..She bust 1 nut, we chilled..Then another one, took a break, and then one last big one..i took all of her energy that night..Damn i love that black puerto rican pussy from Loiza..She will be back i guarantee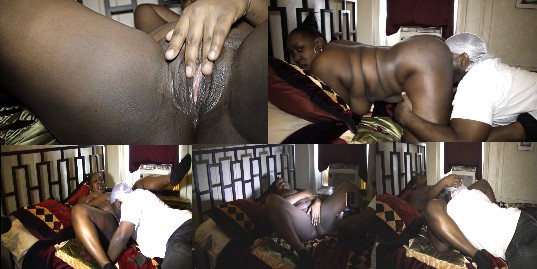 I knew Mocha Creme for awhile but we never rocked like that. One day she surprised me and wanted to do a scene for my sites..I said fuck it why not. So u know me and my pussy eating fetish, I had to taste that puss. She didn't know what she was in for when I went downtown. She thought it was a joke until she was running from the tongue. Another pussy conquered. She admitted she never got her pussy eaten like that..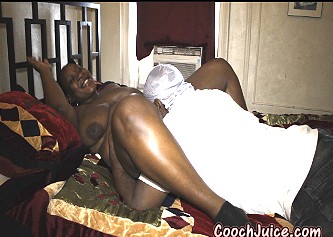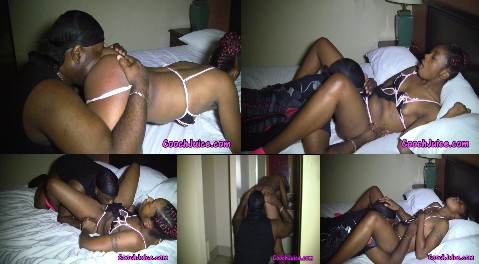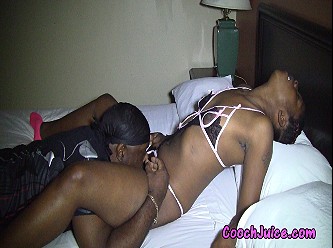 Summer is a 6 ft tall freak..She was introduced to me through a friend who said she wanted to do porn. We met up and she was down, but u know I had to test her out, or rather taste her out..lol..She had a nice hairy pussy that tasted like water. She was so clean I just wanted to eat every part of her..She got some tongue play in her ass as well. I had her cumming a few times, said she never had it like that..thats what they all say..lol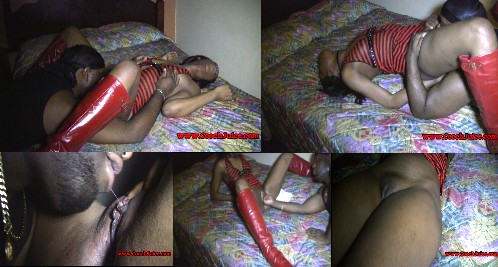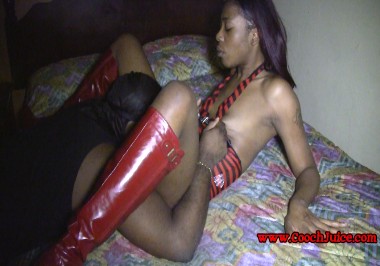 Cherry Creme has one of the tastiest pussy's i ever ate. I love eating her creamy pussy and she would let me eat it for as long as I want. On this night she got more than what she bargained for..Almost 40 min worth of pussy eating. We fucked that night but i ate her for a long ass time on separate occassions. Even had her quivering from this tongue..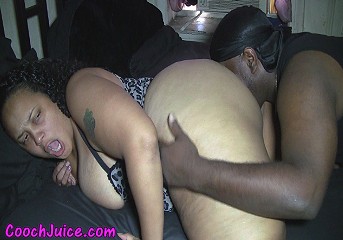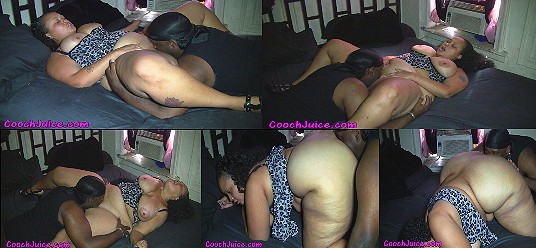 Big Yella is the newest chick on the scene and she tastes like candy. When I met her I knew I wanted to taste that pussy. But I couldnt at that moment, but she came back over and it was on. I tasted all her sweet holes as she cringed with pleasure. She love the way my tongue felt on that clit and ass. Told me she never experienced pleasure like that. I fucked her real good afterwards..That will be coming up on
hoodhoez.com
real soon..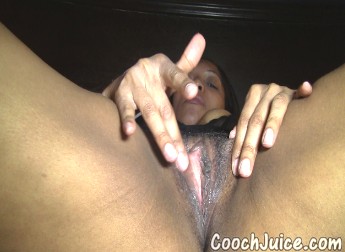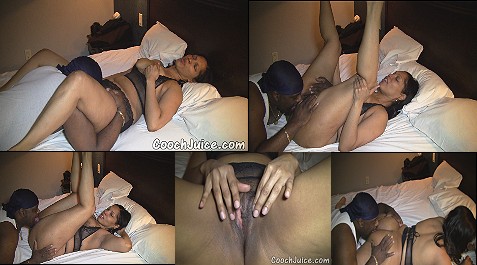 Vanessa is a red hot MILF who's 46 years old. Dont let that fool you, man she's a nympho..She answered one of my ads looking for females and when she cam through I was quite pleased about how she looked..She looked exactly like my ex but her pussy was wasy better..To make it short, I made her cum at least 3 times within a 8 minute span..a new world record..lol..Check her out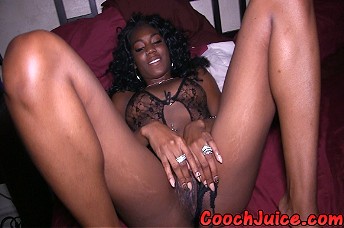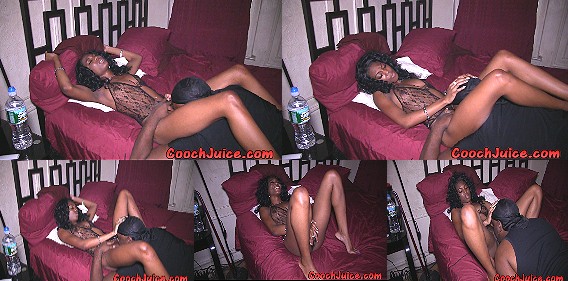 You already know I had to taste this pretty bitch again. Tiyanna came by to chill but I had other intentions. I convinced her to let me taste that sweet pussy, and she was down for the crown..I got right down to business and ate her for a full 20 minutes. Making sure I got all them juices.She came twice and I left her paralyzed..Got to say, one of my favorites thus far..