DIRTY VISION ENTERTAINMENT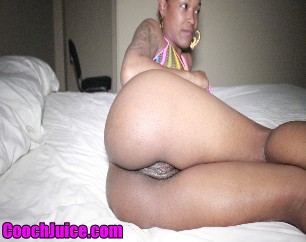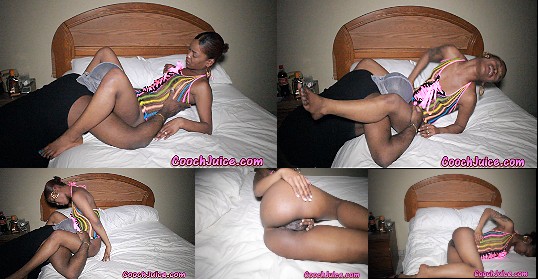 Oh yes my favorite pussy to eat is back and it seems like I've gotten better..It use to take awhile for her to cum, now i did it in under 10 minutes flat..She couldn't wait for me to eat that box, so the anticipation alone made her explode...She know who got that real tongue game and it never fails..Love Lil Cynamin's pussy, nice clean and fat as fuck..good job!!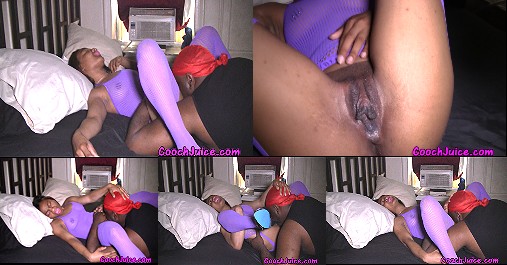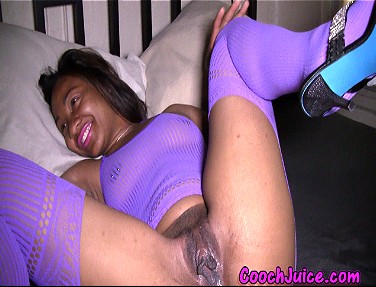 Miya is a cute lil redbone with a very nice personality. ery bubbly and bout her business..She came through because she heard about my tongue game from a friend of hers and wanted to see if it was what she heard about..You already know i was ready to get right on that pretty pussy..Took less that 10 minutes for her to let that nut out, I coudv'e done it sooner but i took it easy..She might be my new favorite..Lil Cyn might be mad..lol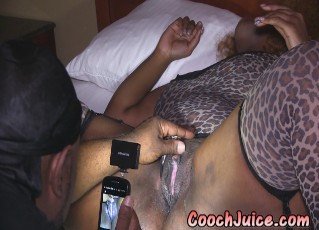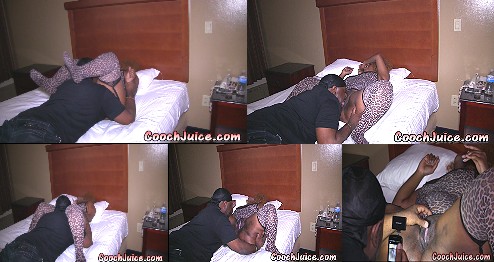 Thats right in 10 minutes flat I had Miss Addiction cumming like crazy. She claims no one can eat her pussy right or make her cum, cant say that now.. Had her screamin and squirmin from this vibrating tongue of mines..She gone learn today..Didn't take long at all..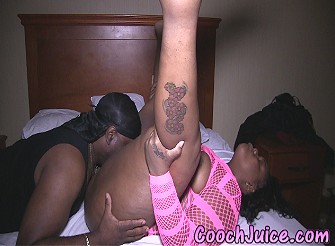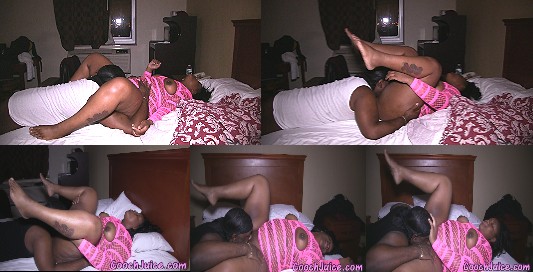 Been a long time coming with Miss Pretty Please. After years of watching her, I finally got my shot at that challenging pussy. 1st off lets just say she is the truth in every form and fashion. Nice fat ass and real creamy pussy that tastes like pure water. I had fun showing her what this tongue was about. She came at least 6 times fucking with me..I gots to get another shot at that pussy..Damn!!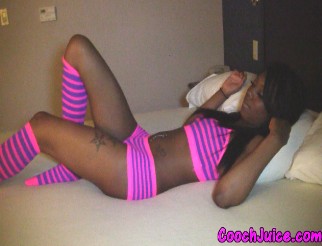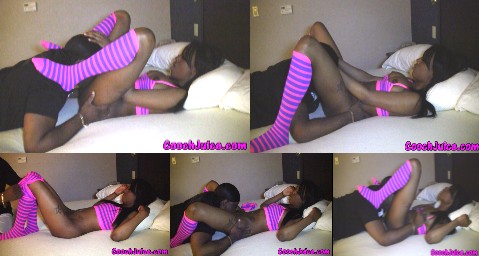 Teyanna is a slim lil bad ass bitch from Houston..She was up here visiting and guess who she ran into..She was interested in doing vids and the rest is history..This is the 1st part of the whole scene..She looked good and tastes better..i had fun with this lil bad mama..Lots more to come with her..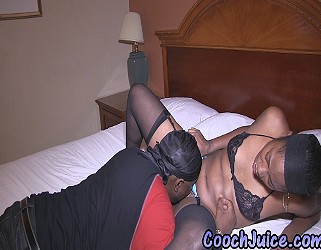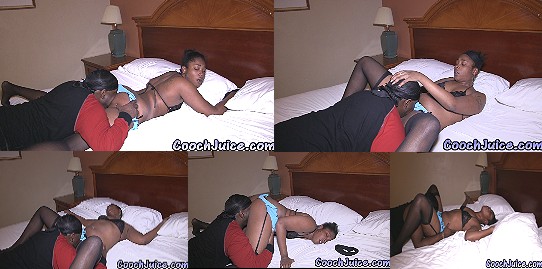 Its been awhile since I updated this site..Been working on other projects, but I'm back at it, so no more waits. You know I love to eat pussy and Cherry Creme just has the pussy you want to eat. In this 15 minute session I did wonders with my tongue and had her feeling all kjinda ways.. Shaking and out of breath she declared me the best pussy eater in the world..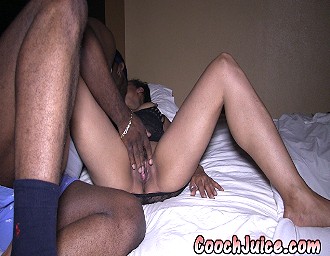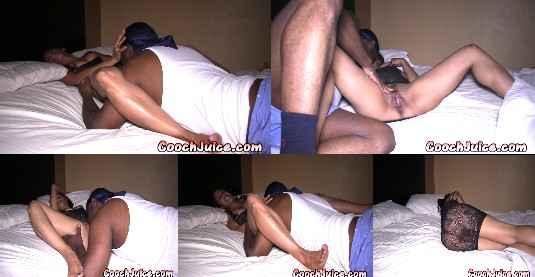 Monica was calling me for months just to get some of this tongue..I finally arrived in her town one day and surprised her. She came flying to the hotel and we got extra busy..She was so anxious, she came in 8 minutes and it was a giant nut..After that I fucked her with a dildo..Maybe I'll let you guys see that as well..we had a real good night..trust me..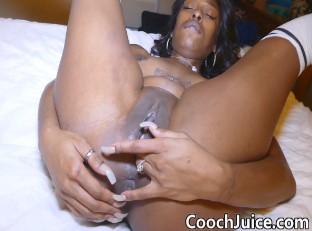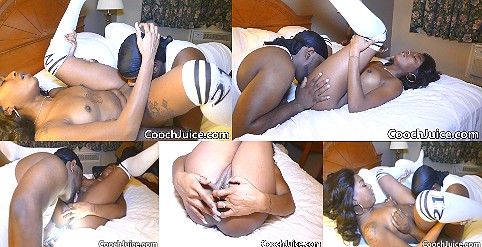 Its been a minute but I'm back with some fresh pussy to eat..yum yum..the Goddess Eve is from out of town and she got a nice juice fat pussy to eat..She got addicted to my tongue game after one session, and been wanting me to come back..Good things come to those who wait..lol..Excellent tasting watery pussy, she even squirts for us..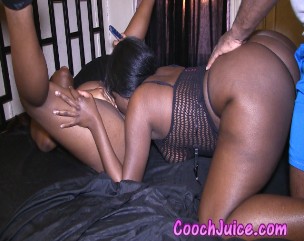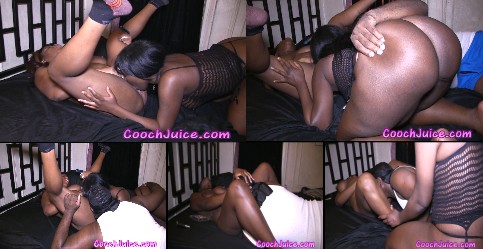 Sorry for the delay on this site, but I been extremely busy, but here's something special for the pussy eating enthusiasts..Had 2 girls over one night, Miss Madison and Honey Dipp, and we had a ball..From fucking to sucking the night was fantastic..After Honey left I ate Madison for about 20 more minutes till she came in my mouth..Enjoy!!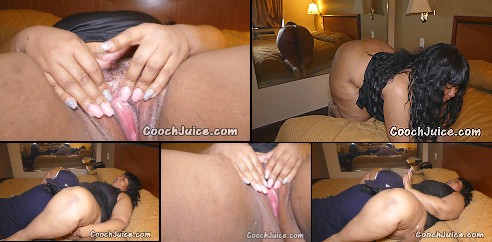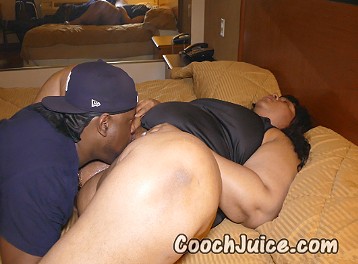 Candi Wett got that wet wet pussy..I thoroughly enjoyed eating her out. Her pussy was sp juicy i couldn't stop. She aquirted in my mouth and all over my face and still wanted me to keep going, in which I did. So I ended up eating her for a good 20 min..I defintely need to taste that again soon..
Candi Wett Is Delicious